This year's theme is going to be Chitty Chitty Bang Bang!!

So Glenn is getting his collection of 20p coins ready and this year's camp is not far away.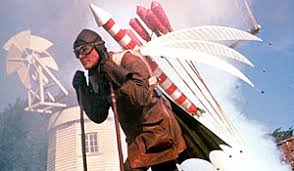 The theme this year is Chitty Chitty Bang Bang, so grab your bag of toot sweets, avoid the Child Catcher and come to camp ready for a fun-filled week of excitement.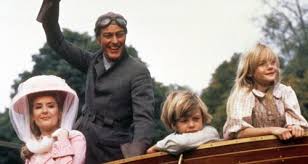 There will be Karaoke, Disco, Picnics, Swimming, bungee trampoline, drum workshop and a Fancy Dress Party night.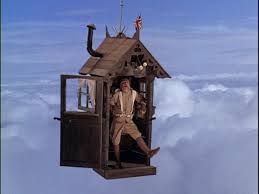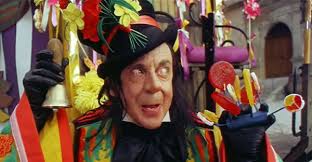 There will be fun craft things and much, much more. So get your thinking caps on and sort out your fancy dress costumes.
Lynne aka Truly Scrumptious
.